Deeptech studio crafting mission-critical software.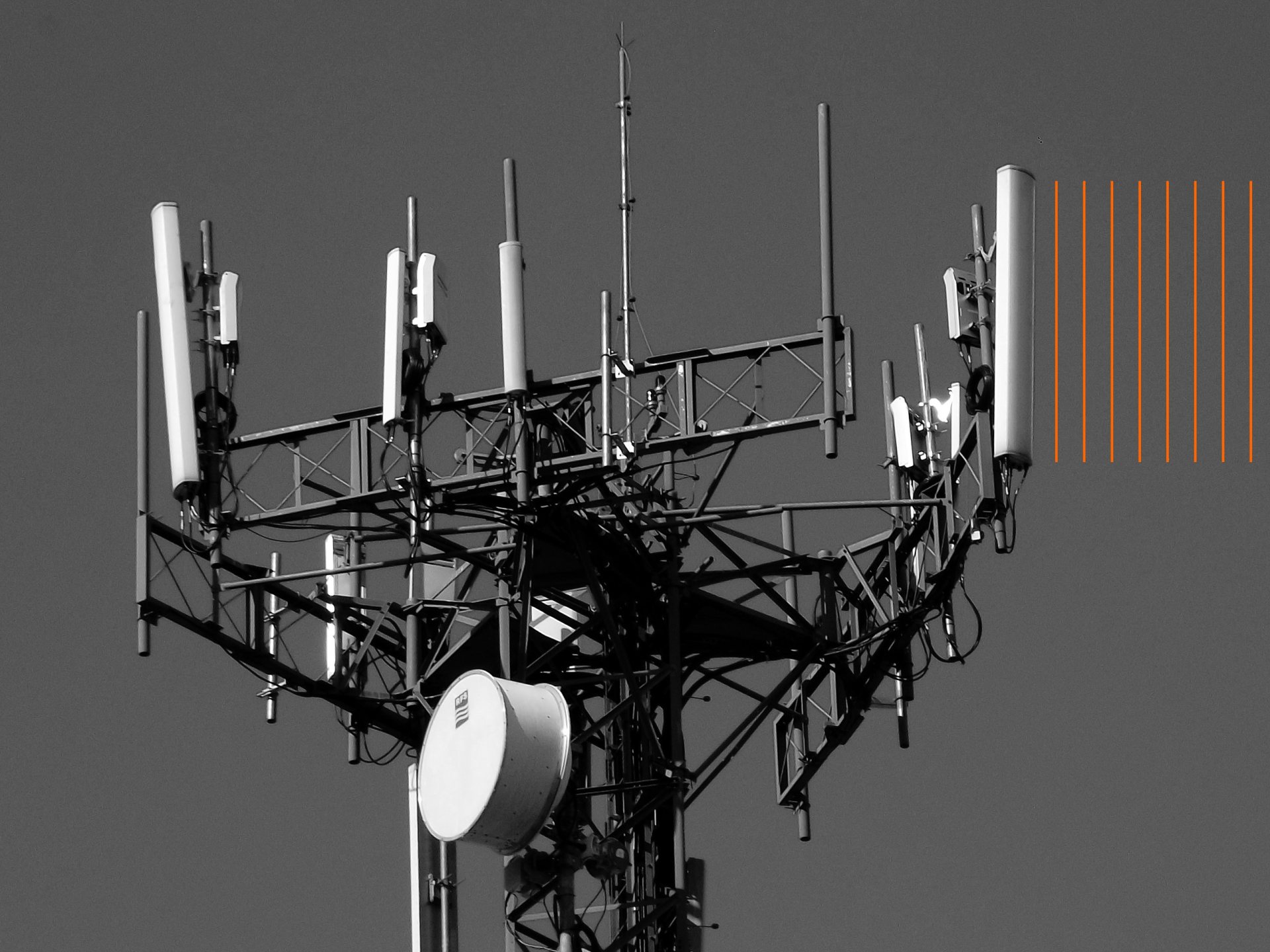 Predict T-Mobile stores location revenue.
Delivering advanced predictive modeling solutions through machine learning and AI.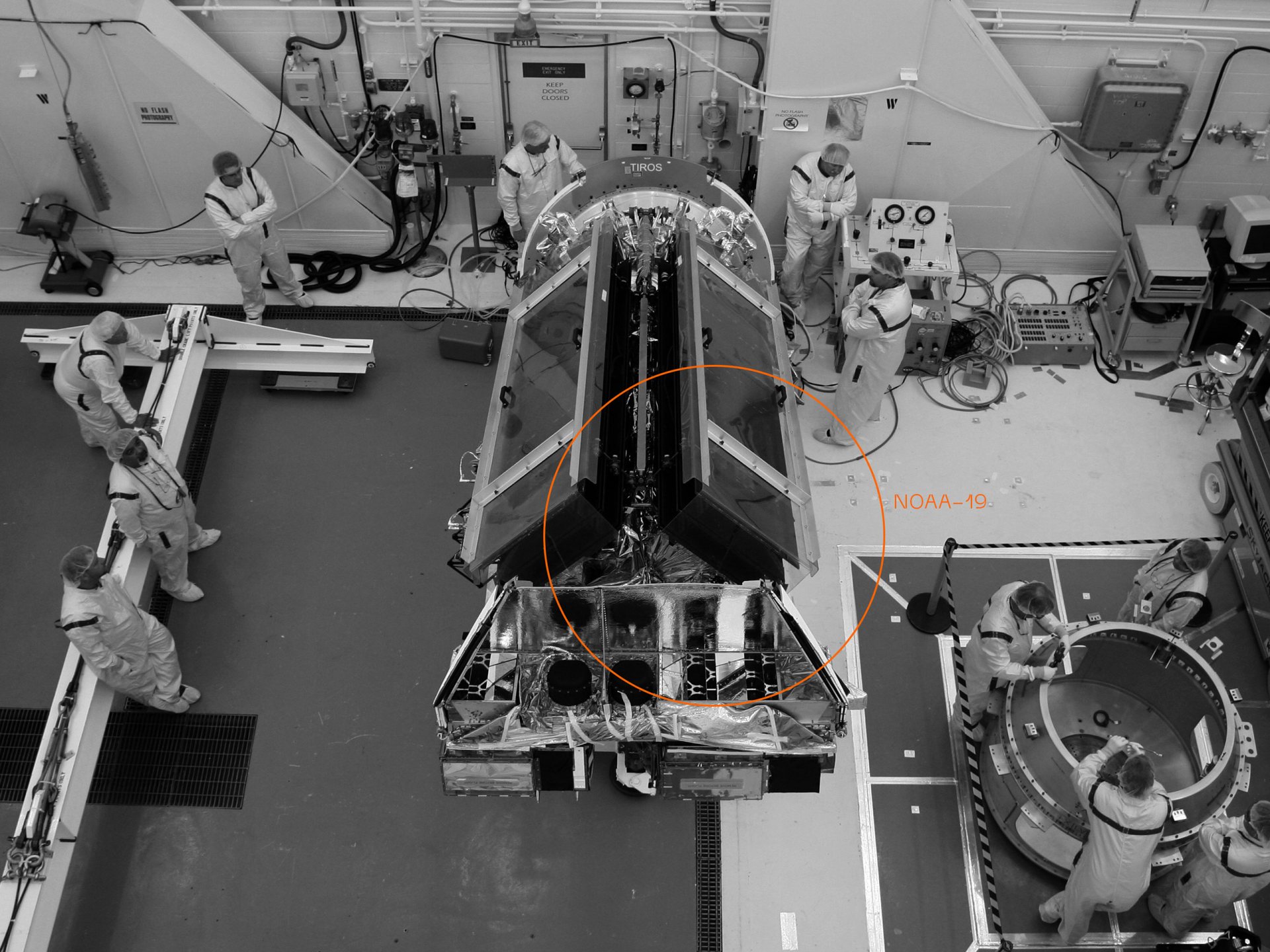 Satellite communication system for European Space Agency.
Implementing NOAA satellite data decoding and visualisaton on mobile devices using open standards. Released as Open Source.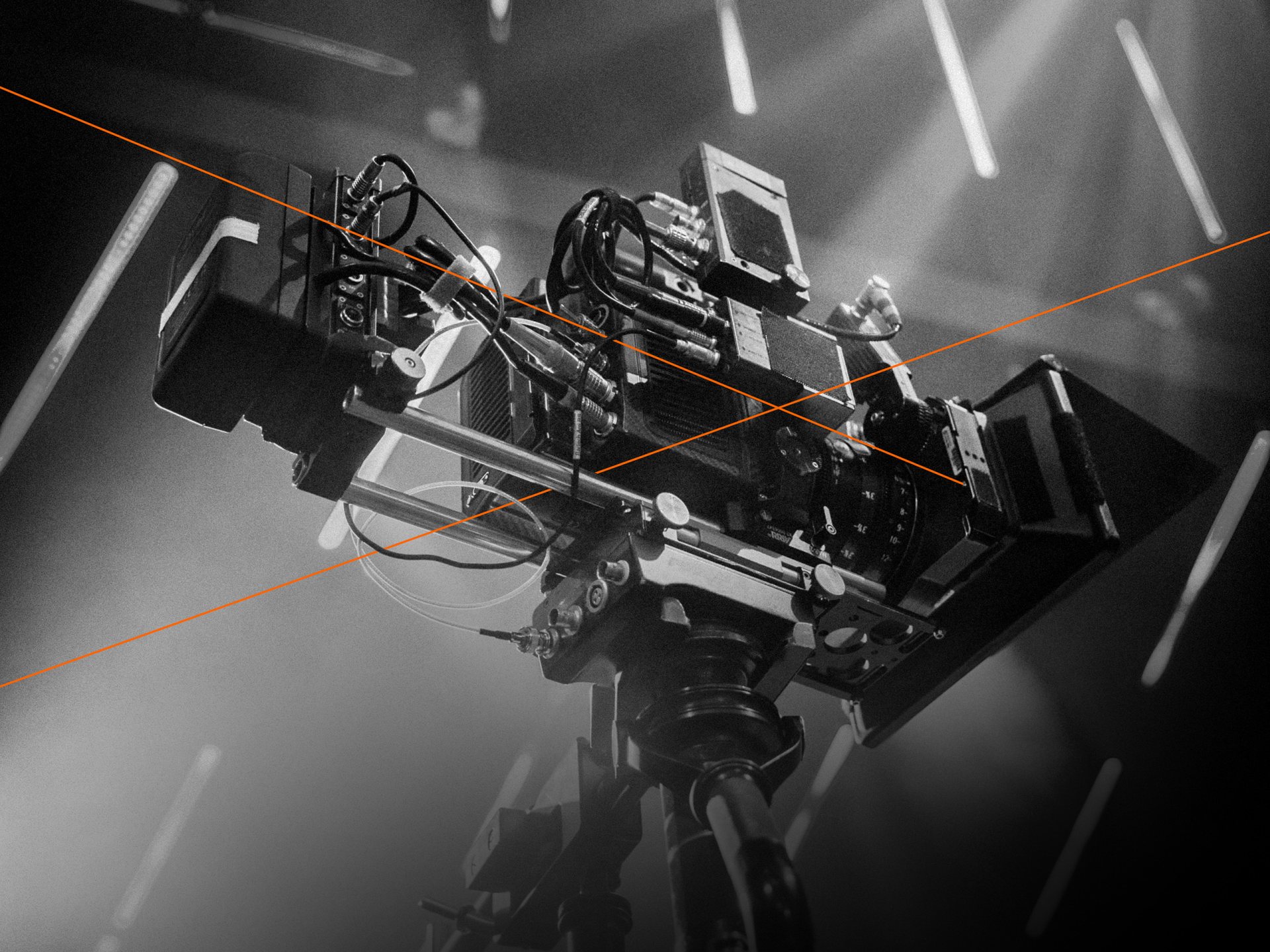 Cloud-based digital rights locker used by Sony Pictures, Universal Studios, Warner Bros, Fox, HBO, BBC
Implementing coordinator service enabling consumers to access their purchased content. UltraViolet has over 28 million users with over 250 million movies and TV shows in 13 countries.